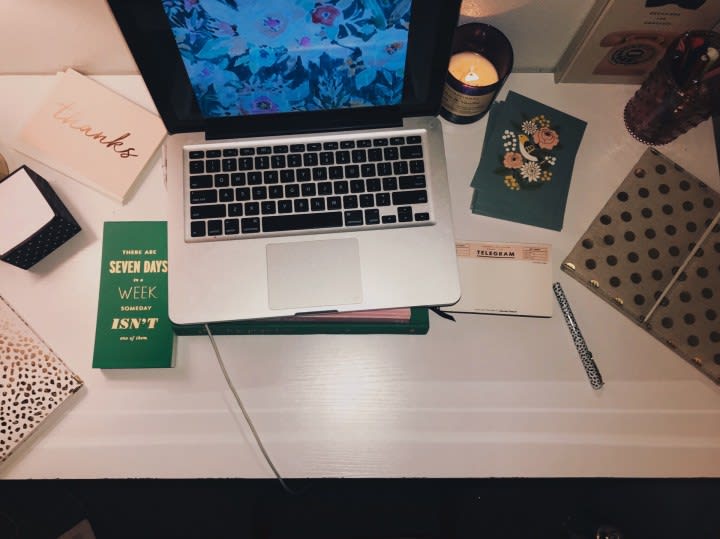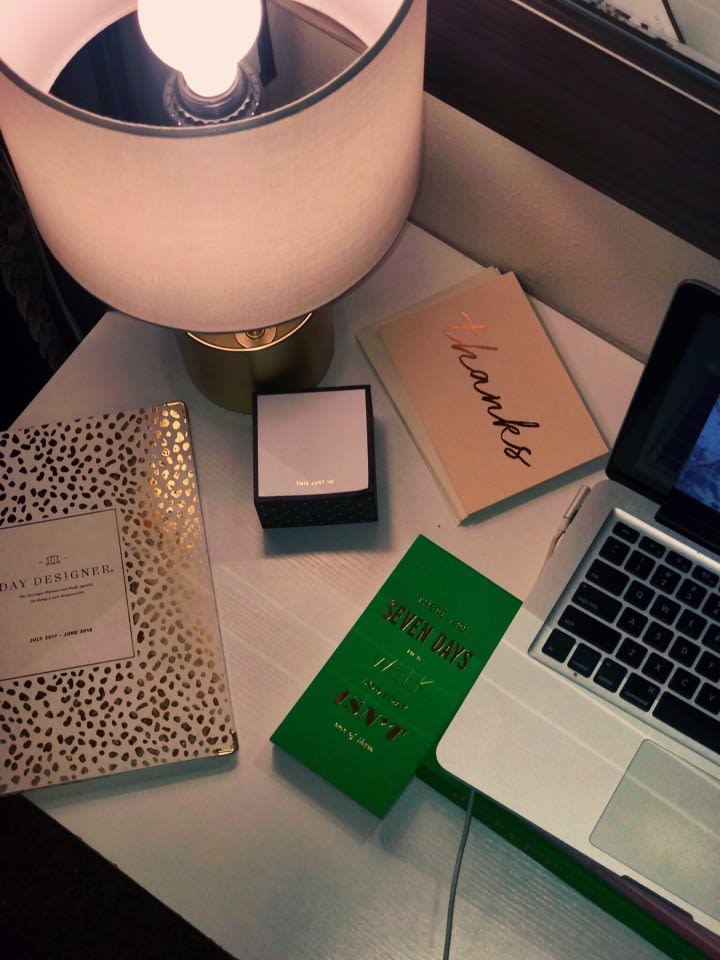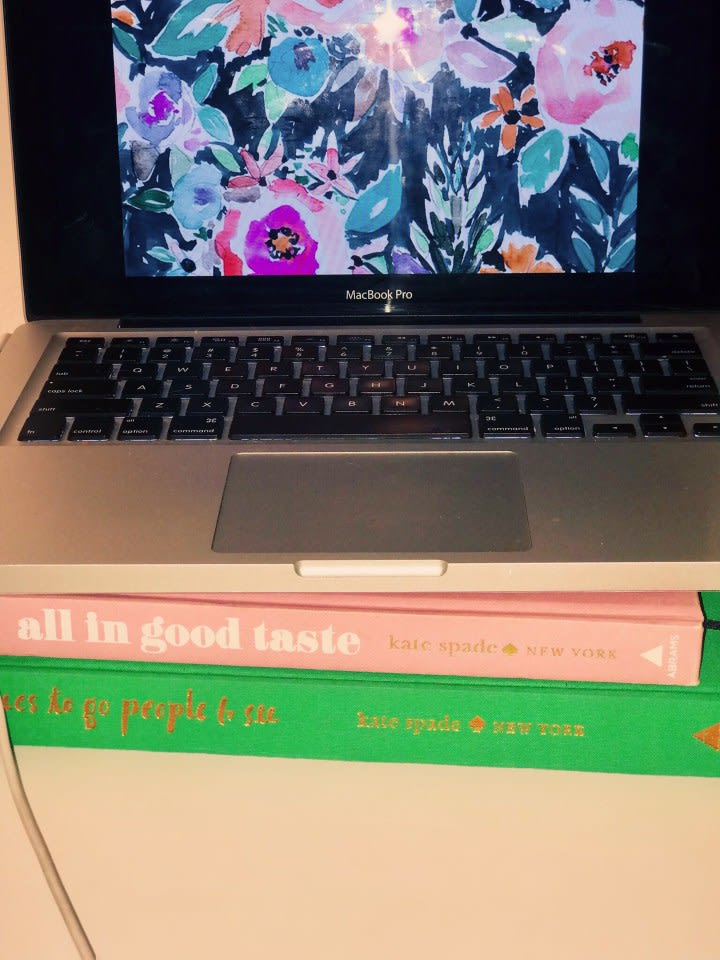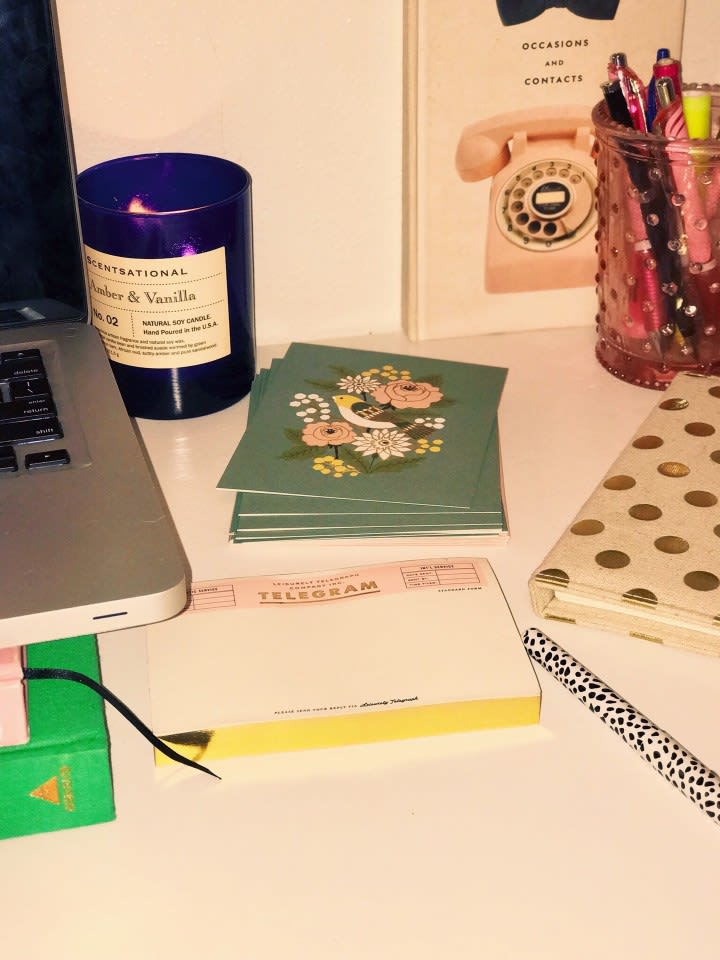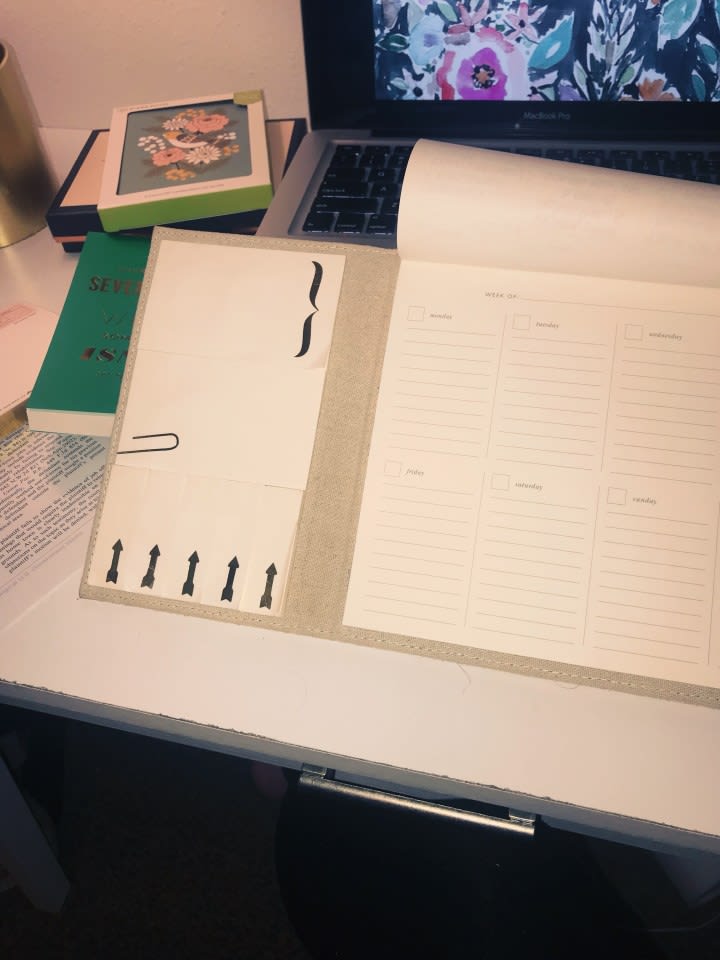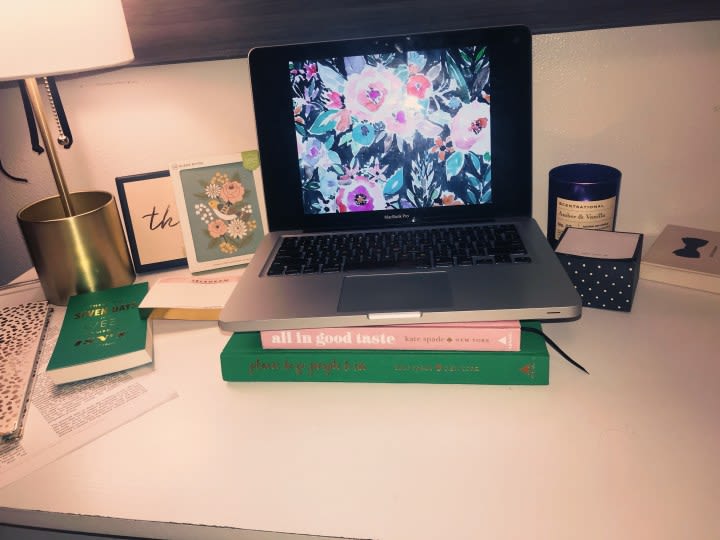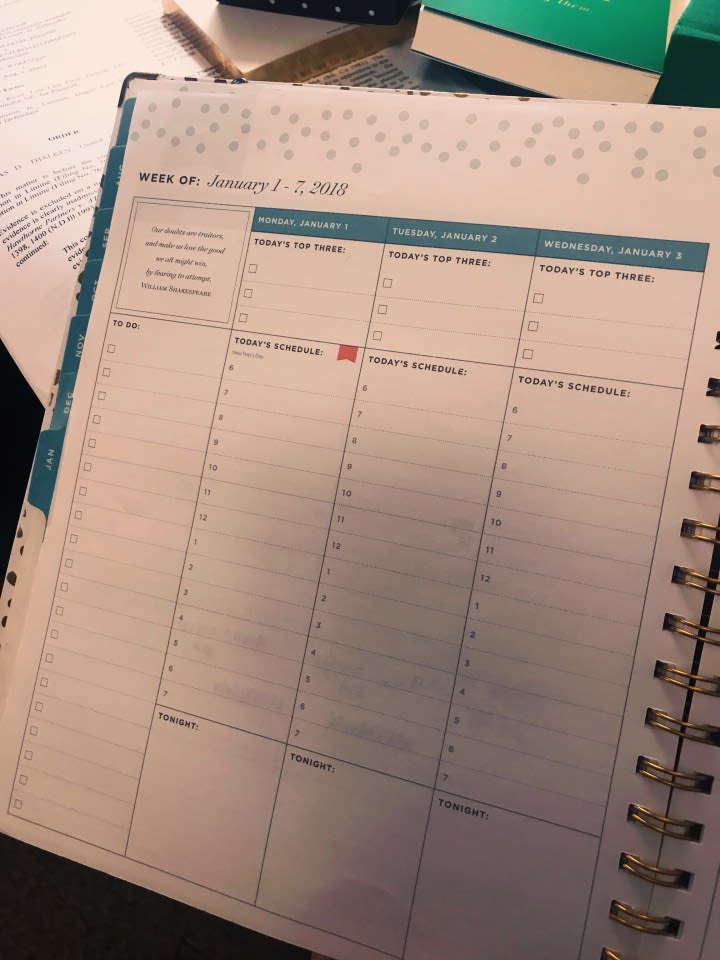 When creating a happy and productive workspace, some of my must-have items are good lighting, a notepad, a planner, and thank you notes.


LIGHTING: having good lighting is so important because it sets the tone for your workspace.


PLANNER: having a planner is critical to keeping a productive schedule. At work, I have three planners. I have one on my computer that gives me notifications for important cases, then I have one monthly hard copy calendar with my trial schedule and days off color-coated. Finally, I have a daily planner to manage day-to-day tasks.


I have had many planners throughout college and law school, but I started using the Day Designer line last year and am obsessed.


The planner linked has daily, weekly, and monthly views. Additionally, there is a new quote each week on the upper corner of each page. Finally, the planner encourages you to set mini-goals–financial, work-related, and personal–throughout the year.


THANKYOU's/ STATIONARY: having thanked your notes on your desk is a good reminder to thank those who make a difference. Everyone loves a nice handwritten note. Cards or stationary also add a touch of artwork to your workspace.


Along with cards, I also keep a contact book on my desk. It's kind of old school, but it's my favorite method of storing contacts. I like the Kate spade contact book because it has a pocket to throw stamps, address labels, and anything else. Plus, it is very reasonably priced compared to other contact books out there.


NOTEPADS: sticky notes and note pads are a no-brainer for jotting down quick notes or for making a short to-do list.


Below are the links to the products pictured + a few everyday favorites not pictured: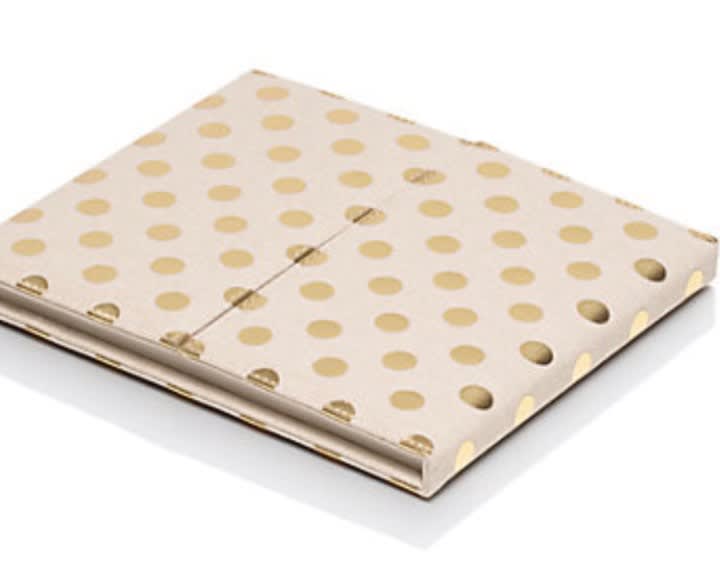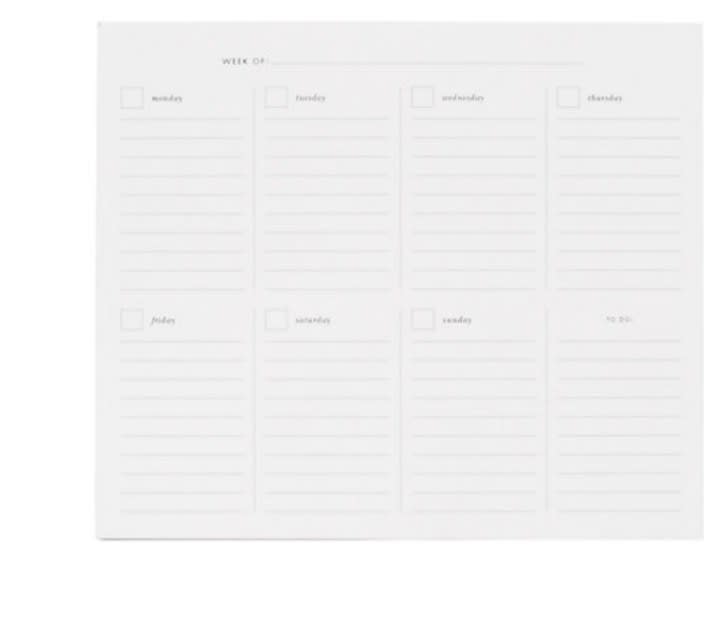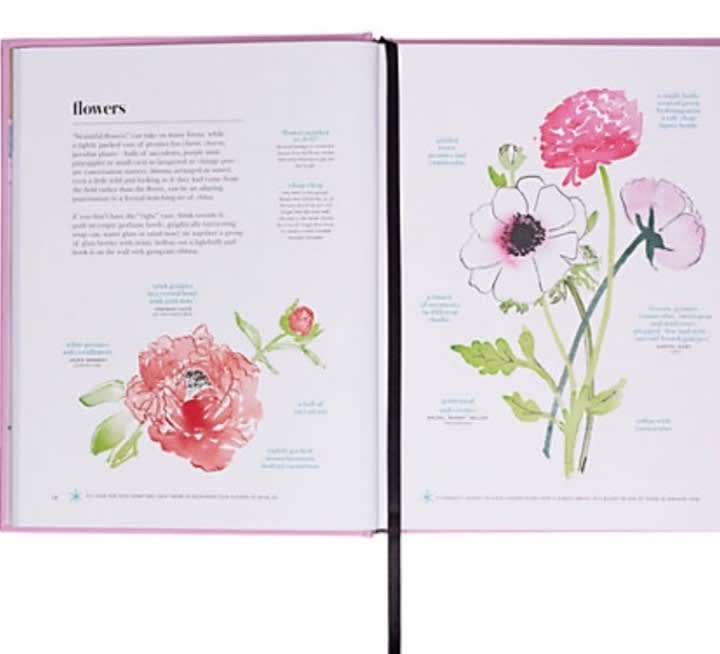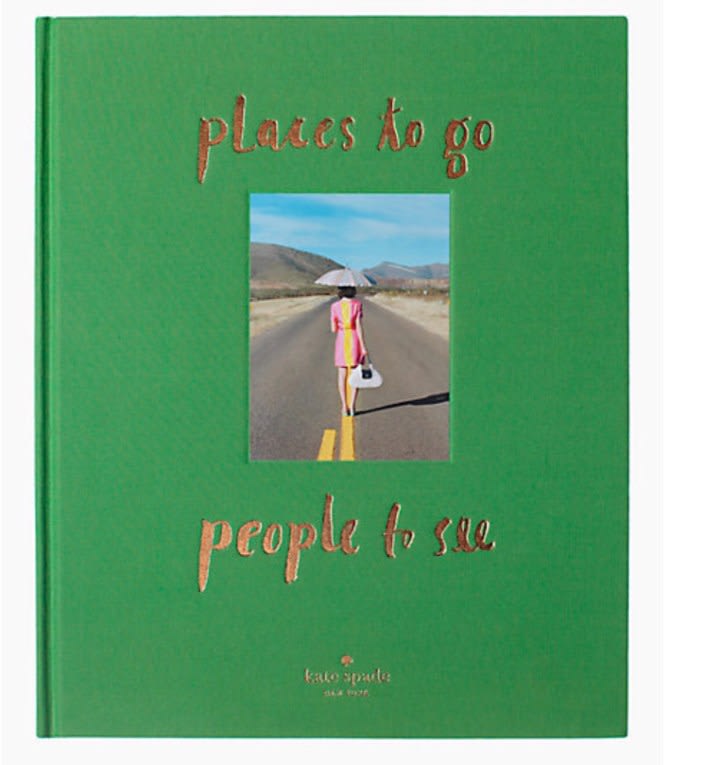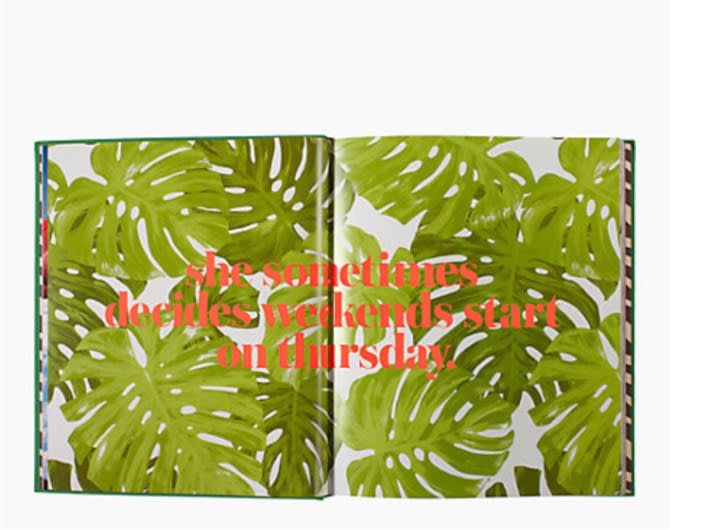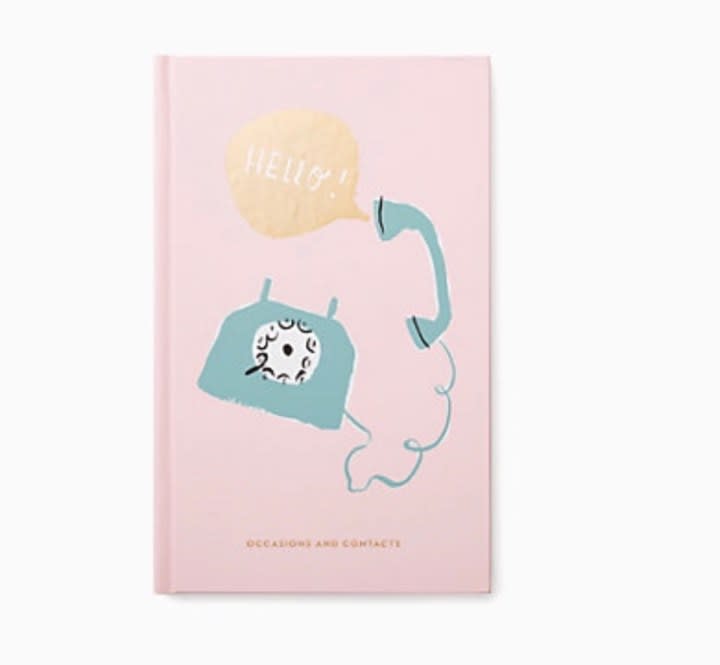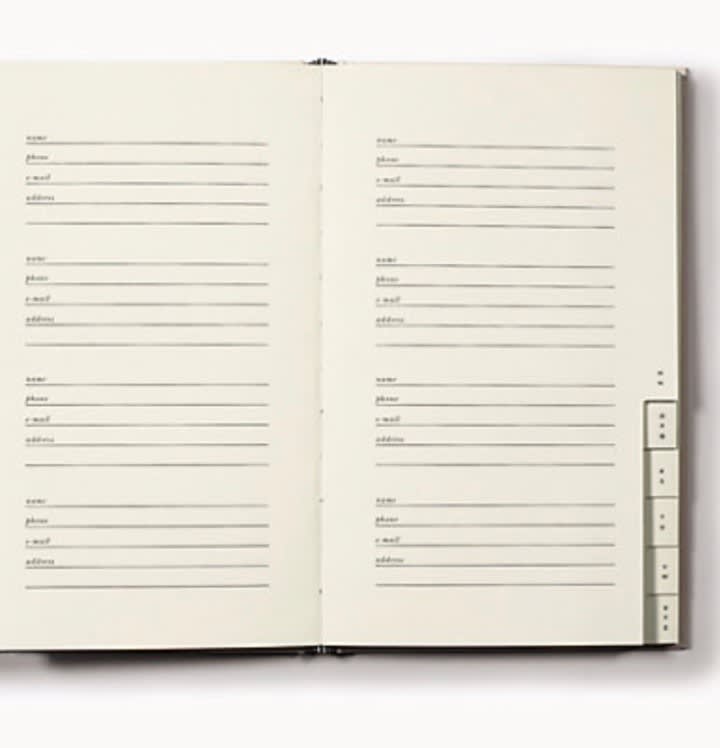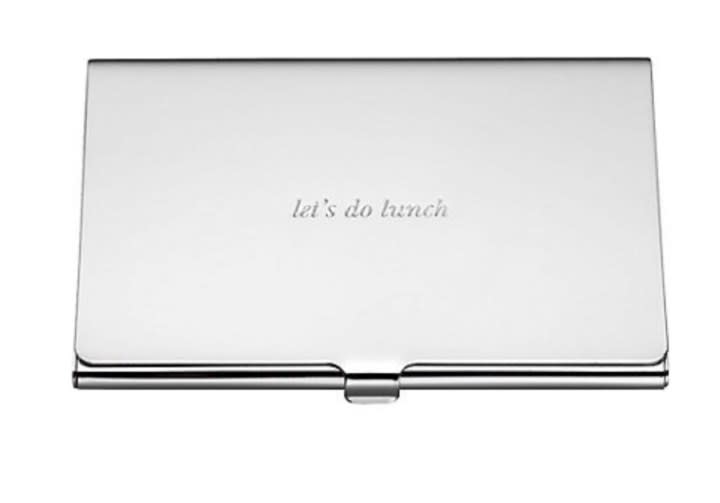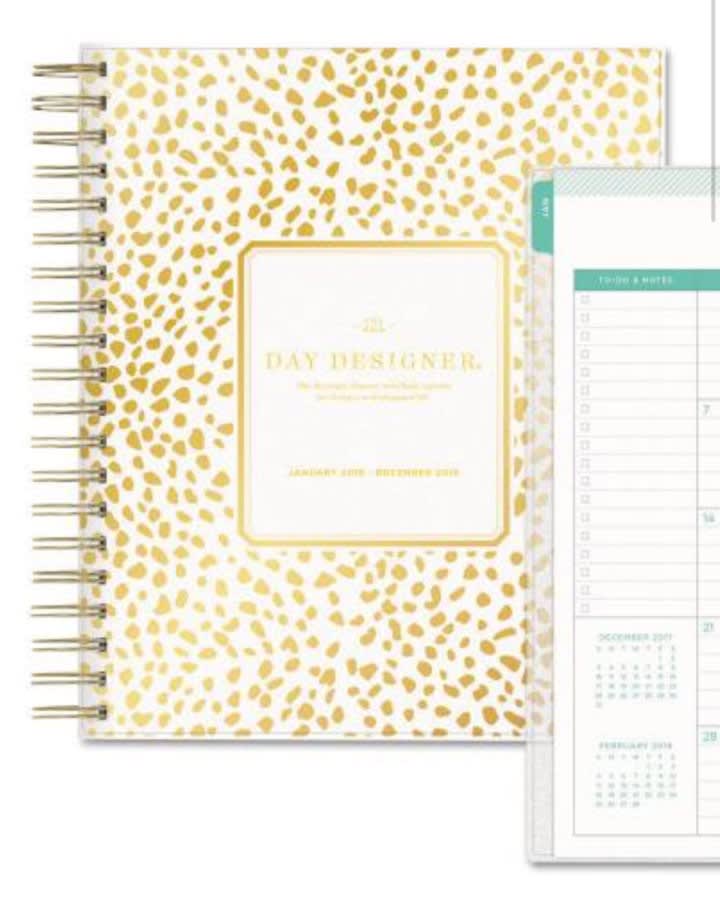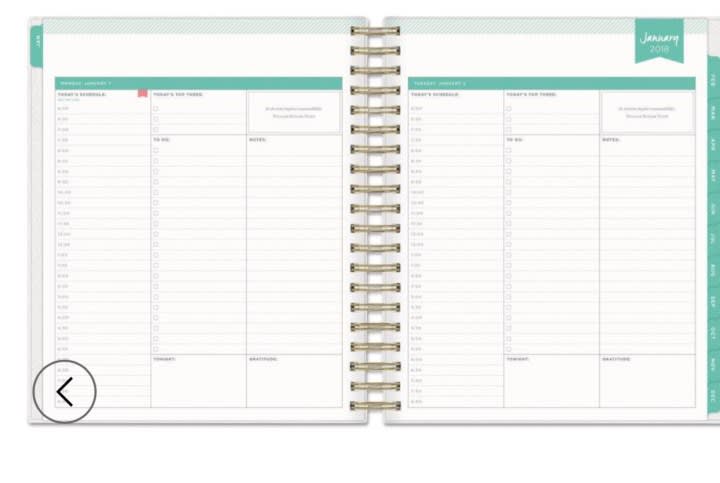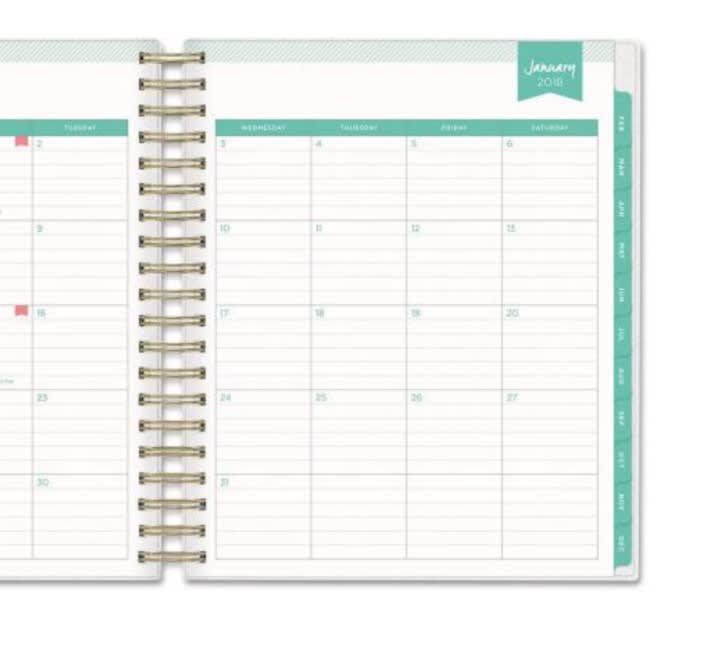 I️ Planner: ( link isn't working) $32.00 at target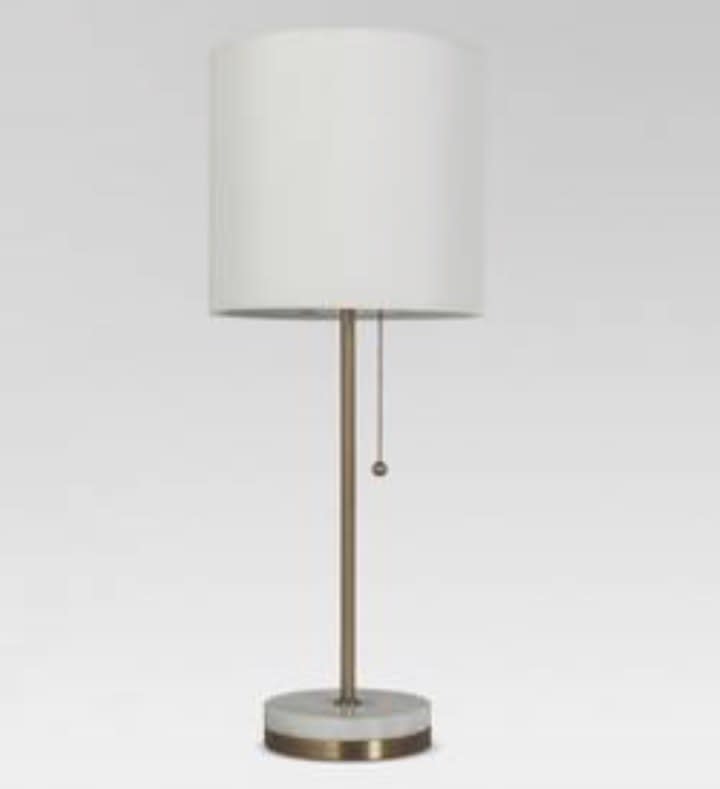 Lamp: target ($29.99)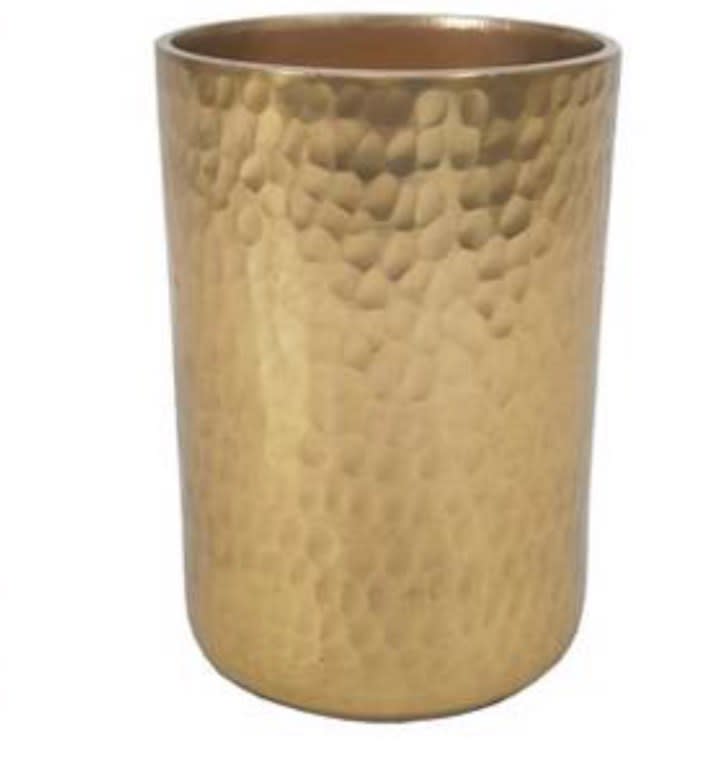 Hammered gold pencil cup: target ($6.99)

Thanks for reading!!