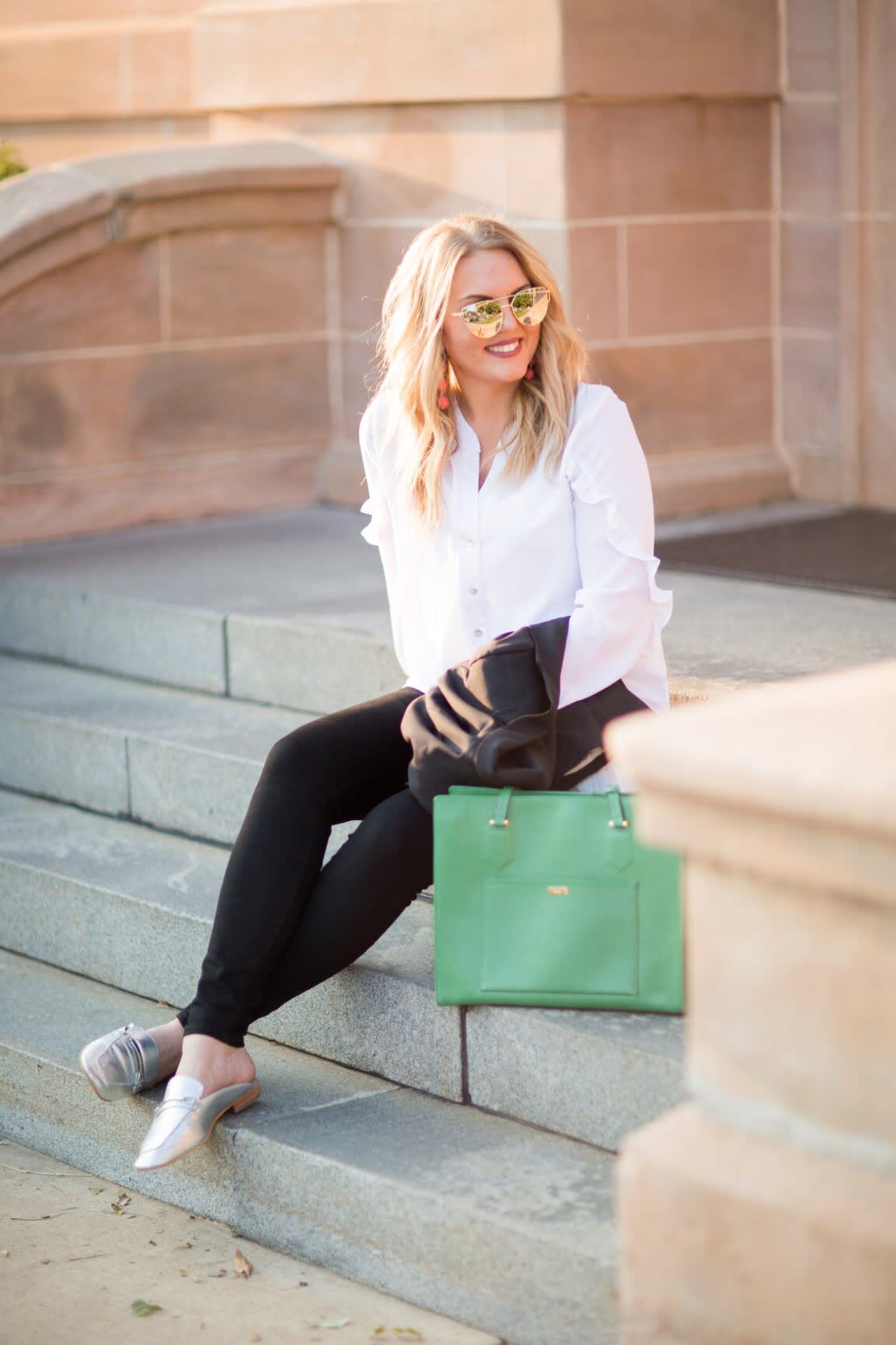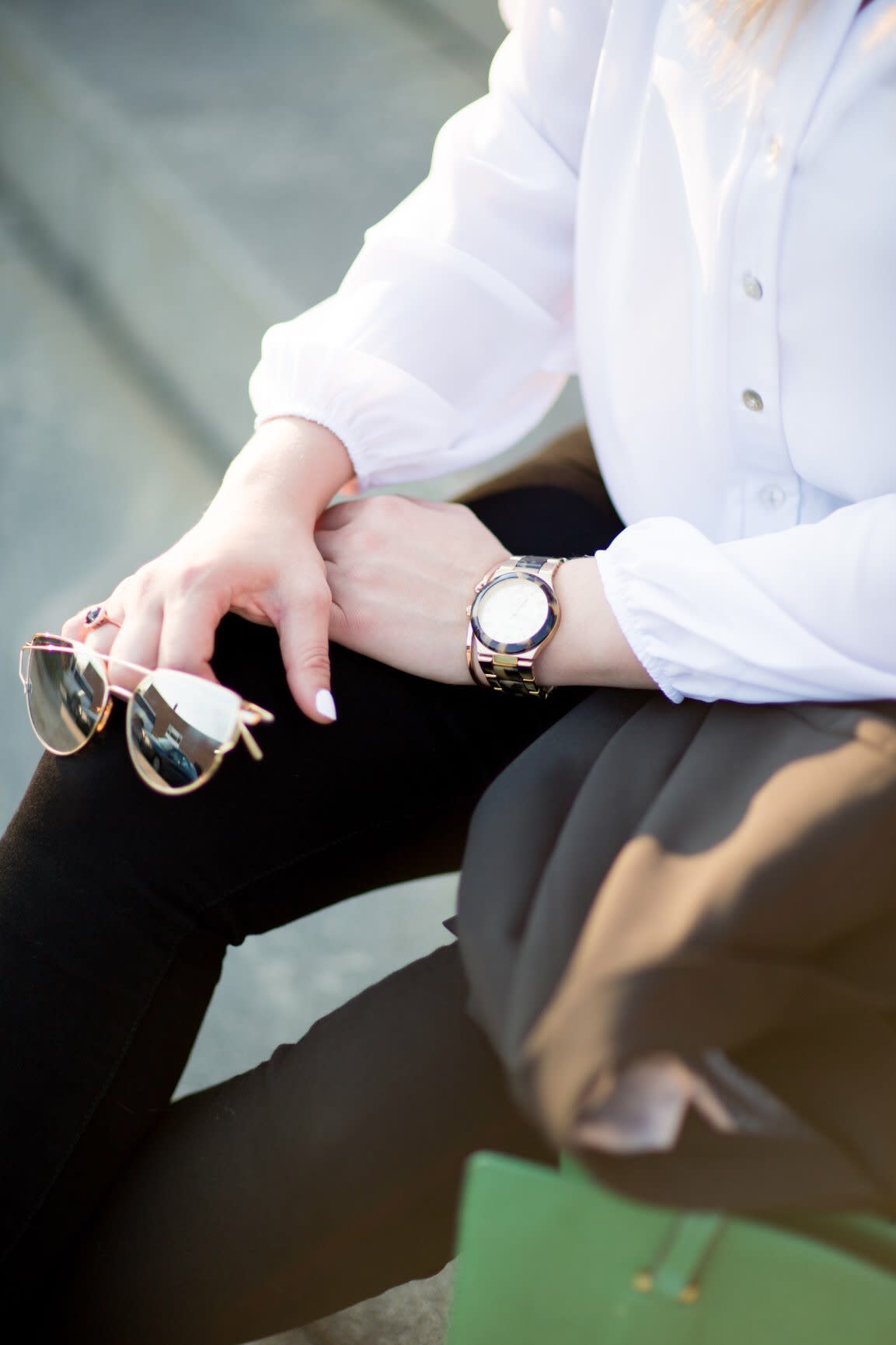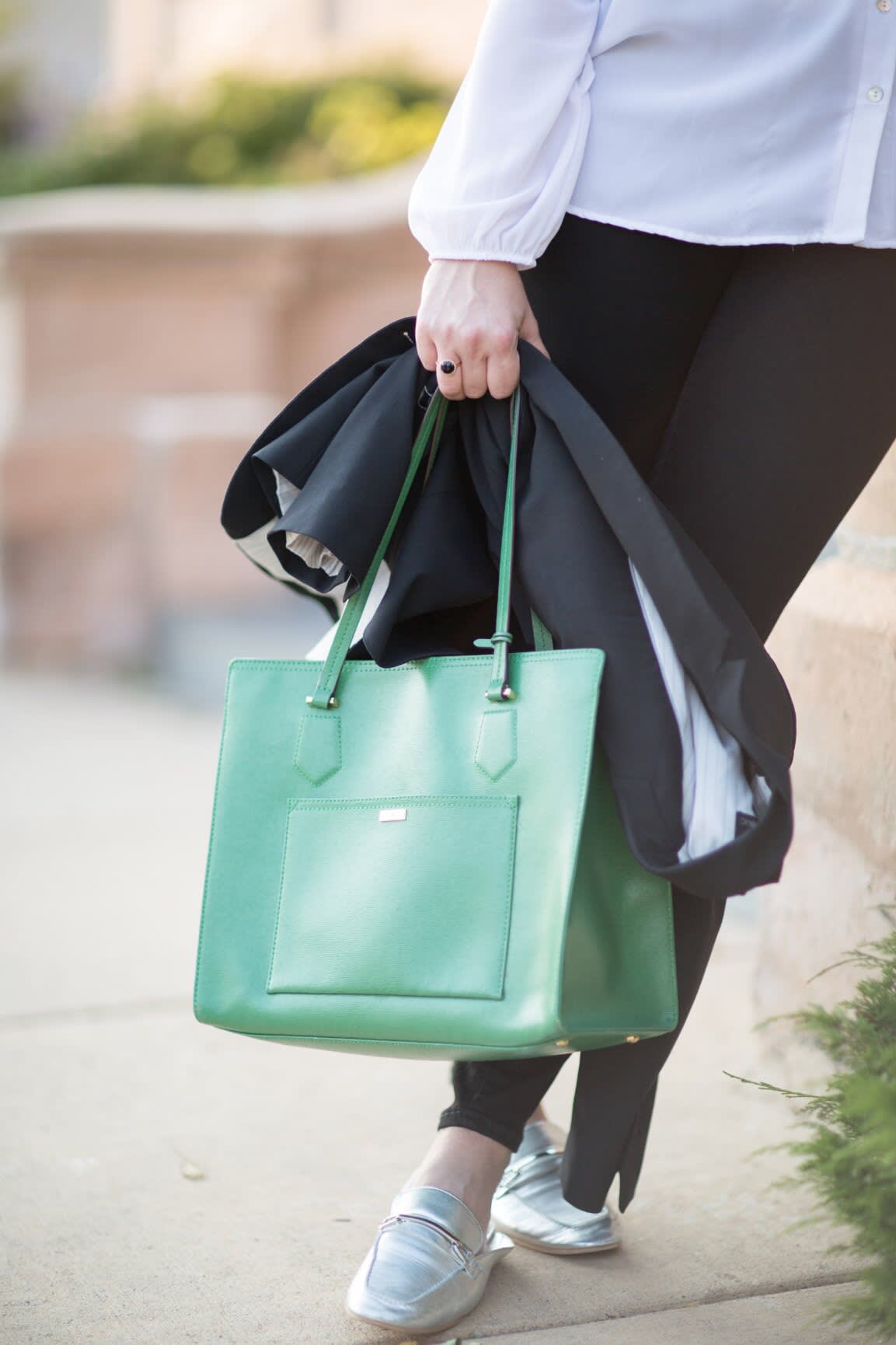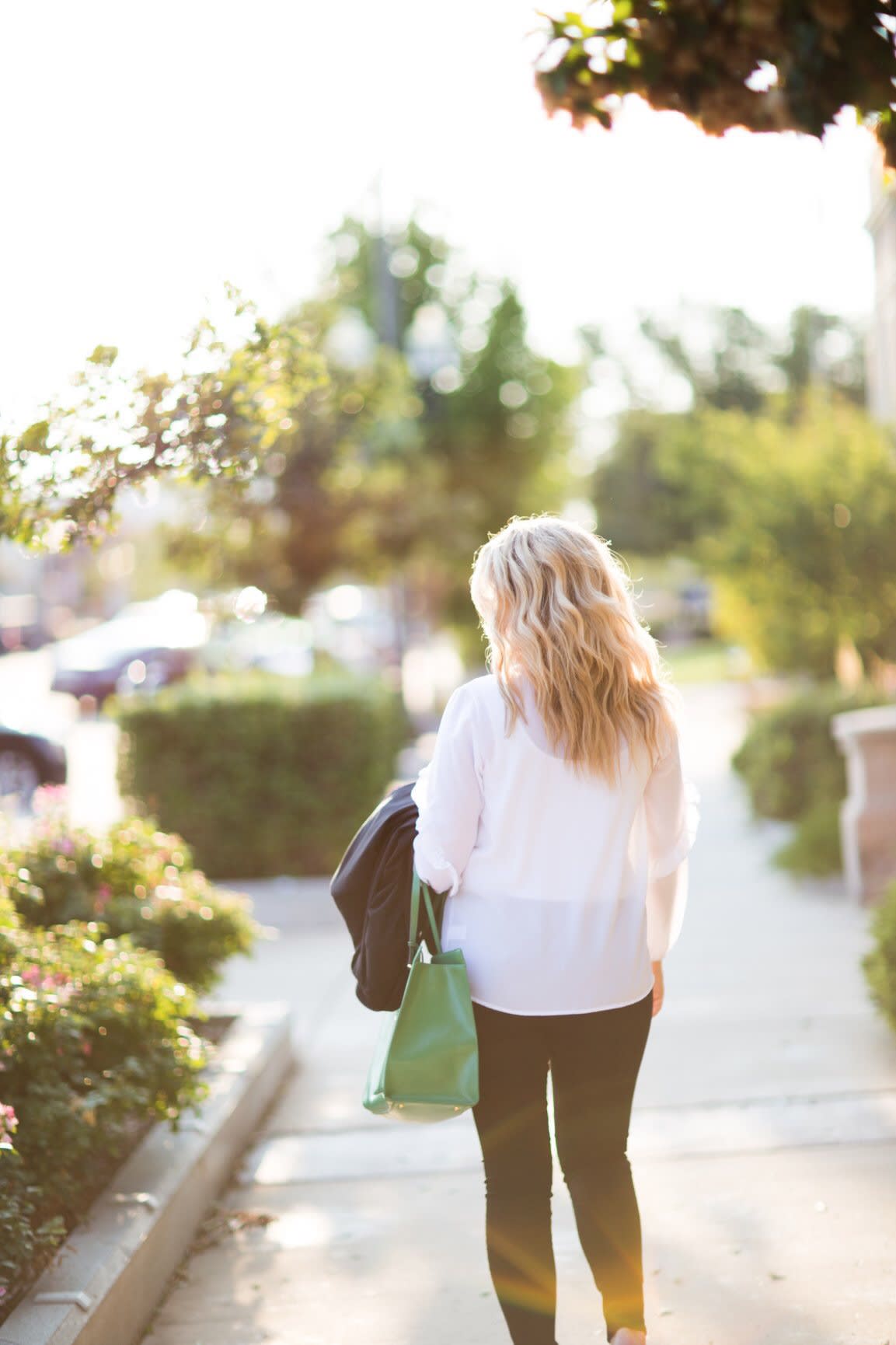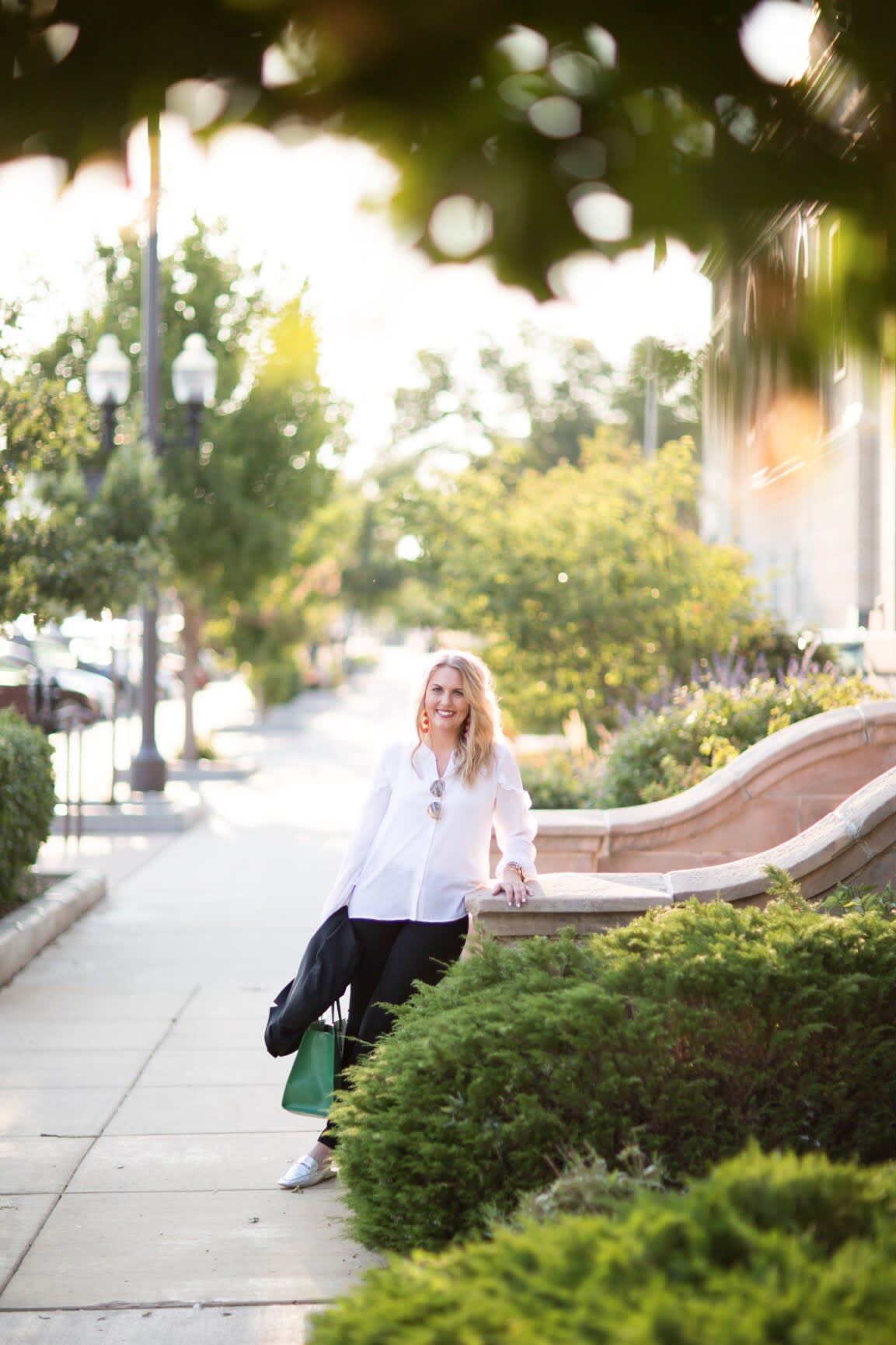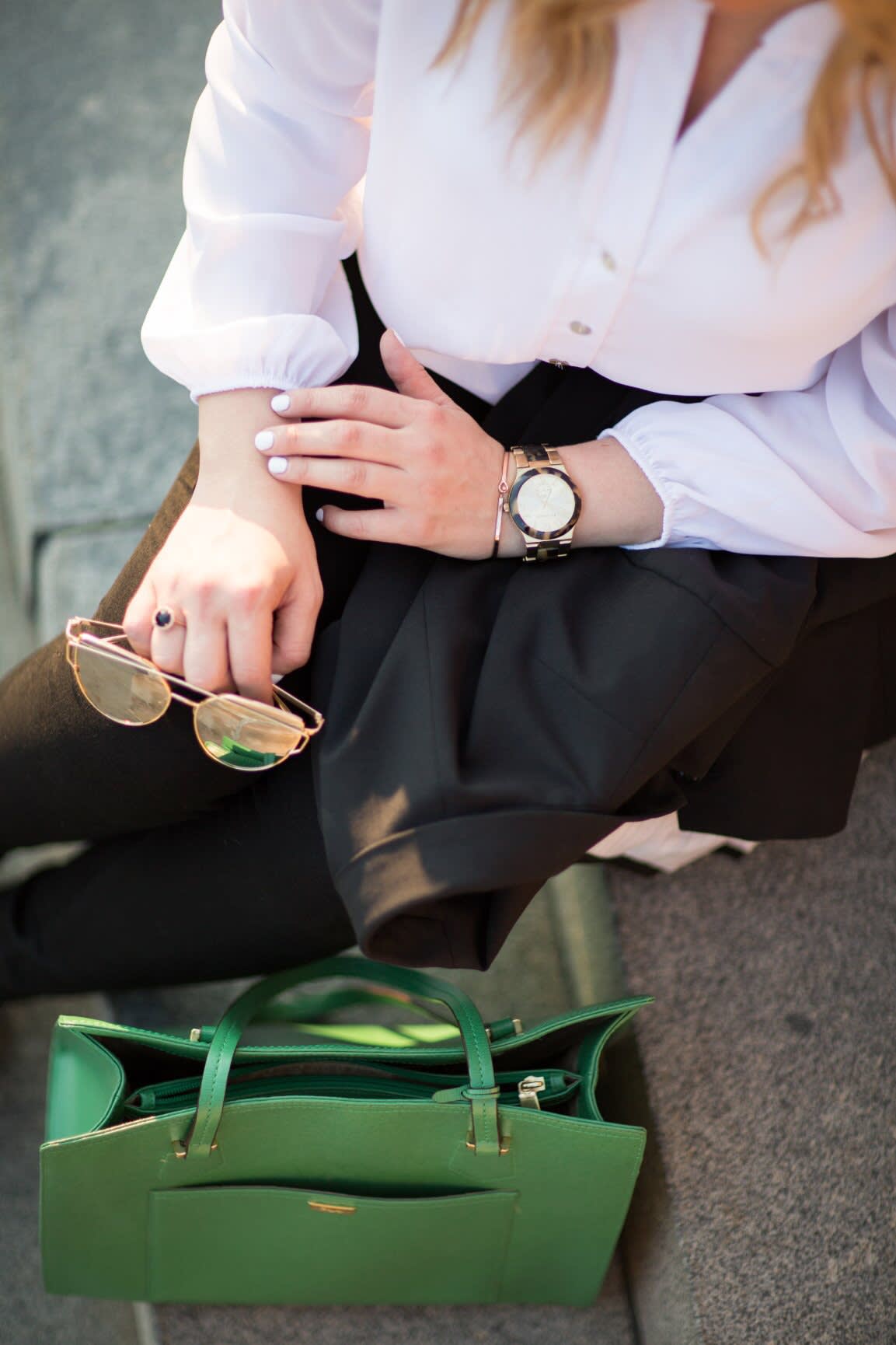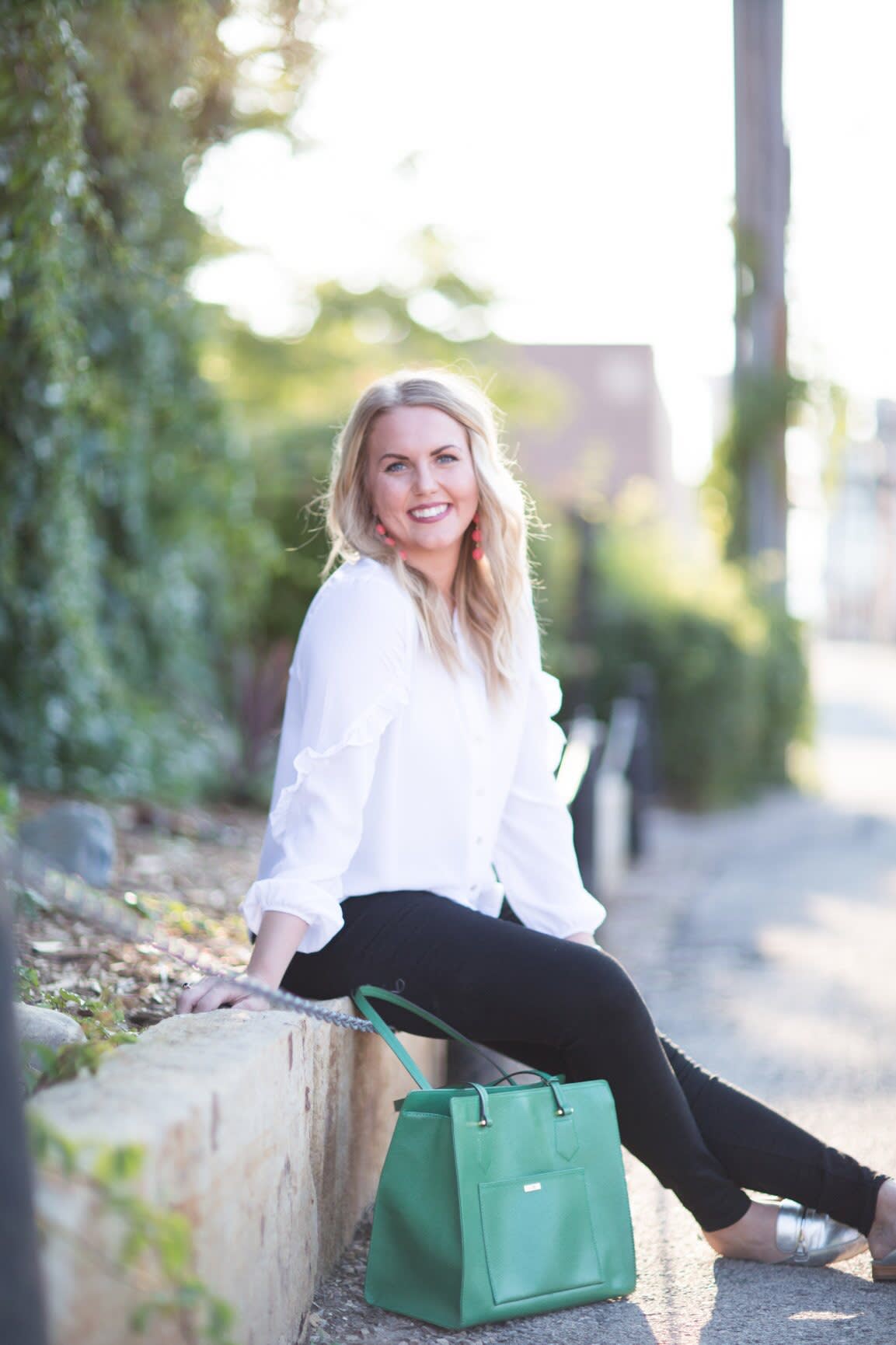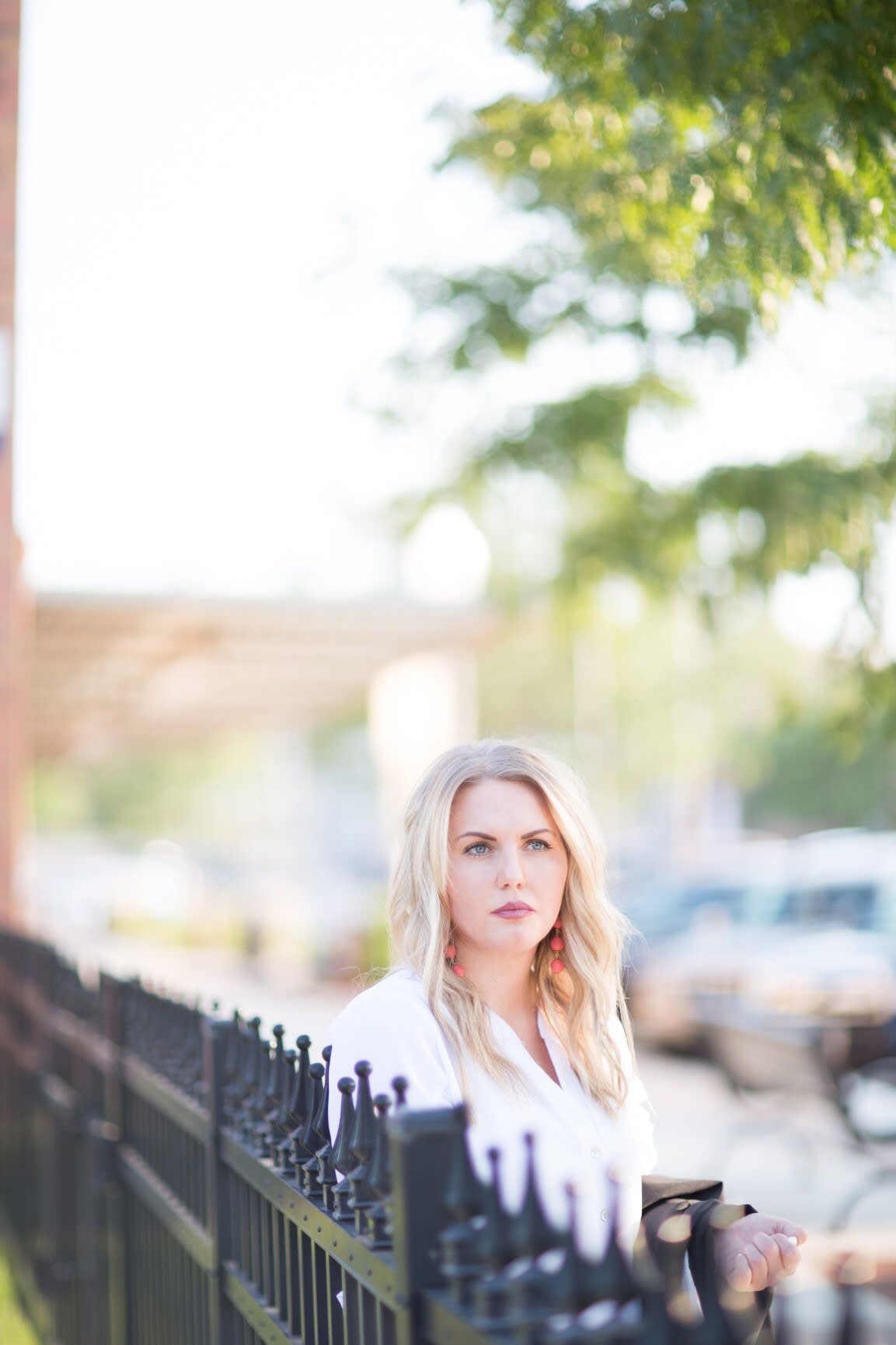 Fall in South Dakota is my absolute favorite-- the changing colors, nice weather, and college athletics. There is nothing I love more than going to a coffee shop, getting a latte, and reading a good book!


As far as clothing goes, this fall I am all about mules. The ones in these photos are from Nordstrom. Link below. I also just got a pair today from TJ Maxx. Pic below. They were only $10 👏🏻🙌🏻. The top here is sold out on Address boutique, but I linked a few others that are similar. I don't know about you, but I feel like you can never have enough white tops; they go with any suit. Finally, these jeans are from Gap and I am obsessed. Link below.


Please comment with your favorite fall staples!


Photos: Love from SP