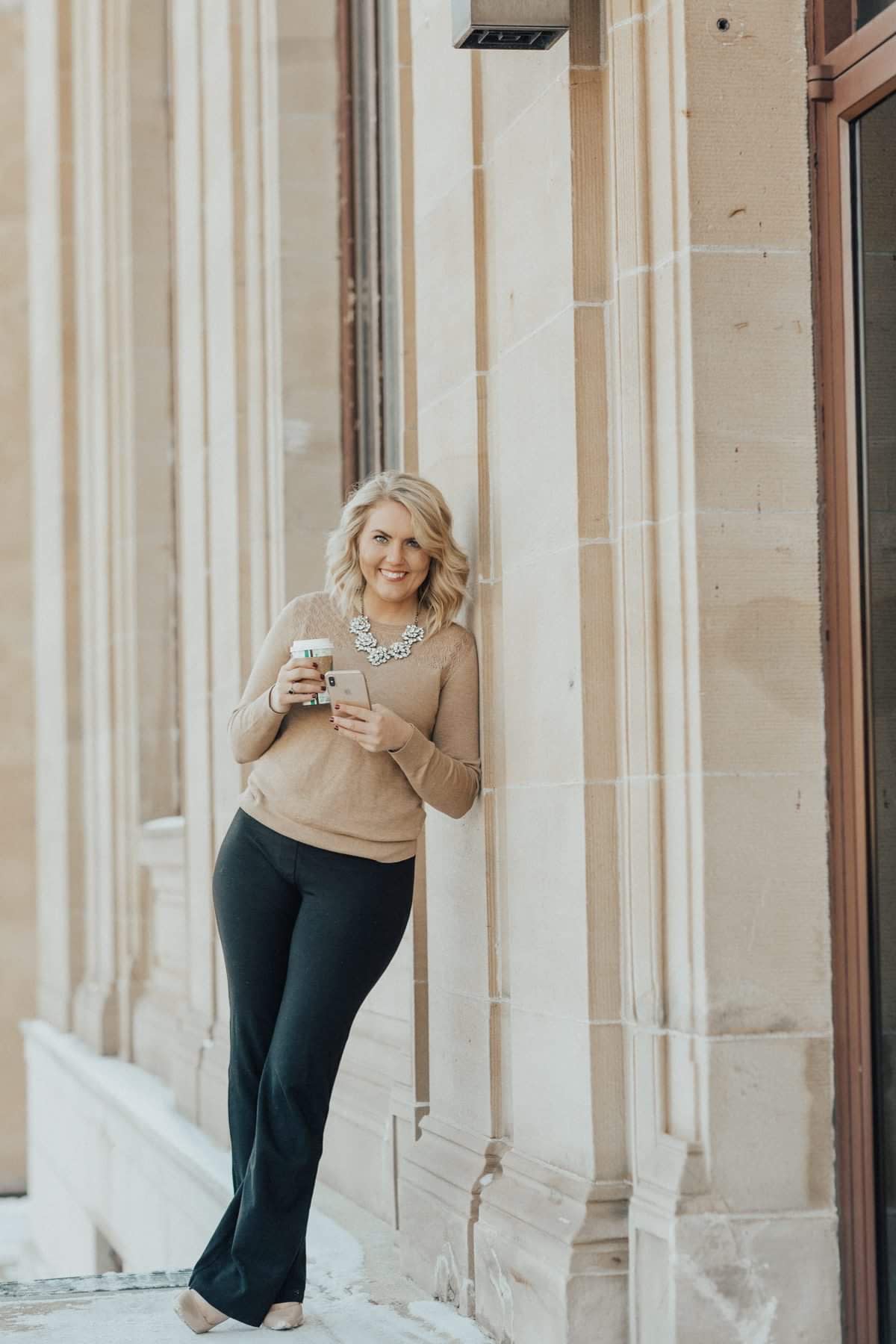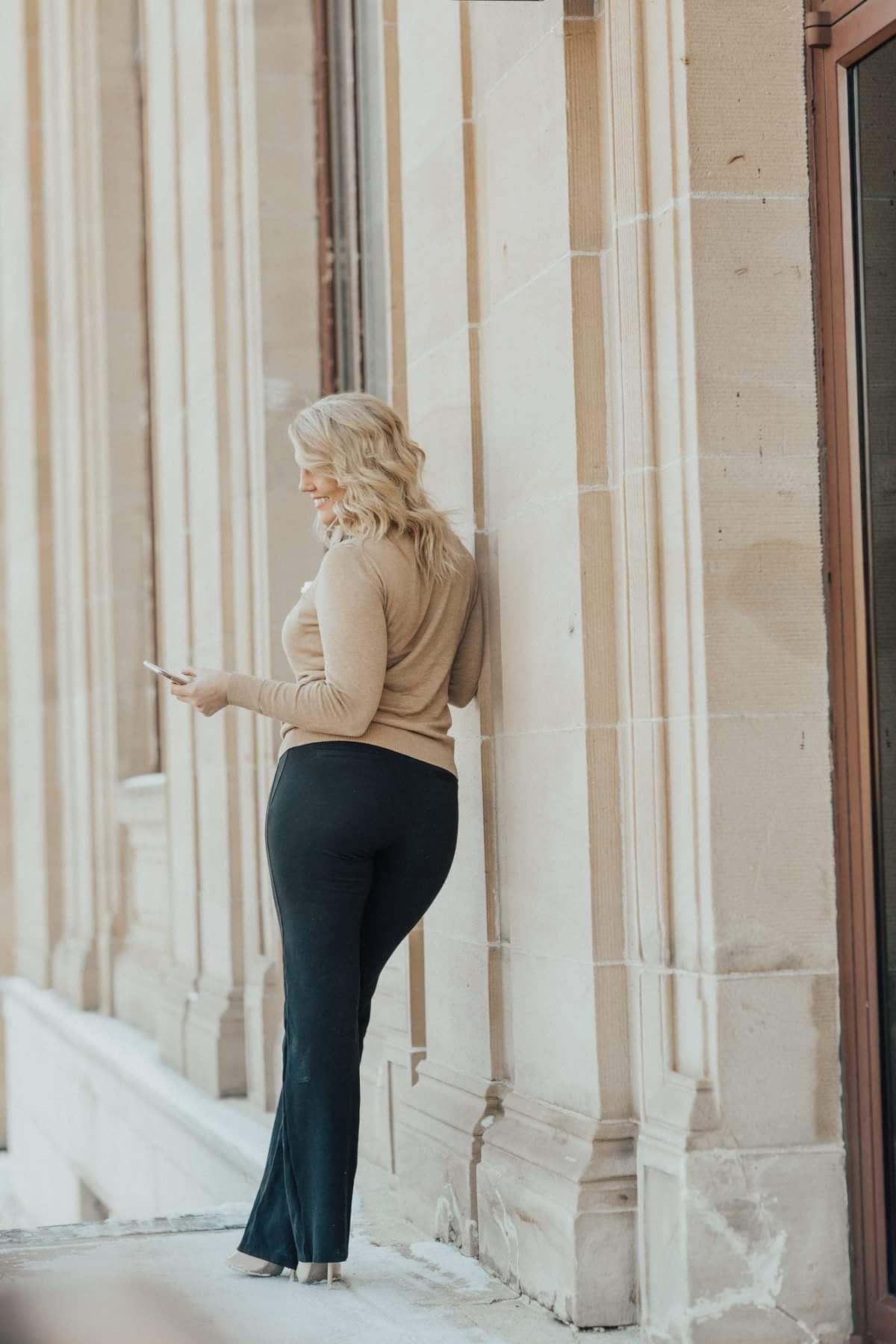 I got them in the mail the other day, and tried them on, and never wanted to take them off. They feel just like yoga pants but look like slacks. I can't wait to wear them to work. These are game-changer, and I would highly recommend ordering a pair of your own.
You can use code STEPH20 for 20% off your first order!
Thanks for reading (and THANKS to you guys for recommending them)!